Online publications
Protect our planet
In every way more friendly to planet Earth. In addition, the publisher will save up to 36% of printing and distribution costs.
Always at hand
The entire library at your fingertips. Carry all your favorite titles in your pockets!
Share between friends
Easy sharing among readers (for free publications).
Search your library
Full-text search across the currently read publication, own archive, or the entire catalog of online titles.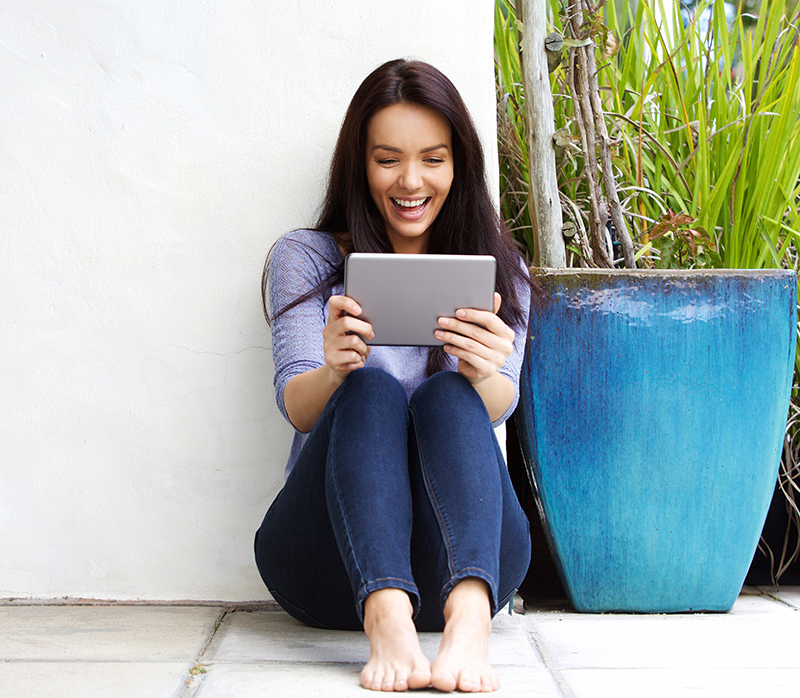 Publications already 404 358 released. Join too!
Digitania reader
The most important thing for us is the comfort of the readers. That's why we're constantly pushing the boundaries of the industry's pioneer - the Floowie platform and its flash readers. We've tweaked an HTML5 solution that can render each page of a print PDF as an interactive web page.
Brand new HTML5 technology.
Text is sharp even when zoomed.
Fast loading and easy to use.
Read without applications or plug-ins.
Web-like multimedia.
Custom design or behavior.
Insert ads and CTA buttons.
How does it all work?
Digitania is modernizing the proven solution and procedures of the Floowie platform with a flash reader, which has been moving online distribution since 2008!
PDF upload
Send PDF publications via a secure online interface.
Convert to HTML5
It converts your publication into a digital multiplatform HTML5 reader.
Publication editing
Possibility of inserting multimedia, links, or eg connection with your e-shop.
Done!
We will send you access to the publication along with information for embedding, sharing and distribution.
About us
We publish publications in digital form for clients. We are a Czech progressive company on the market of electronic media services and publications. The goal of our company is to combine long-term experience in the field of marketing, sales and advertising on the Internet and offer a new dimension of presentation on the international and local market. In our technology division Grand IT , we also help publishers and publishers with e-commerce turnkey solutions - e.g. iKiosek.cz . and with the aggregation of other digital archives - especially audiobooks. Everything can be seen, for example, on digiport.cz
What we offer our clients, publishers, companies, schools, but also end customers we enable a new way of publishing and publishing either existing or new publications (magazines, books, catalogs, manuals ...) and their distribution on the Internet or through other tools (directmail, community networks ...). In addition, you can add multimedia elements to your publications (videos, animations, sounds, links, additional descriptions ...) and we offer a powerful marketing tool.
We make their publications significantly more attractive to clients and bring them in electronic form as close as possible to their customers / readers.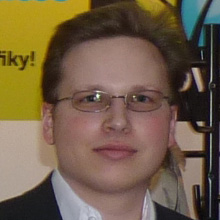 Honza Václavík
CEO and digital geek
In ten years of working with publishers on the electronic distribution of their publications, we have seen an amazing shift in the behavior of their readers. Publishing digitally means saving - the cost of printing, distribution, postage. It means getting your publications out to the world instantly and easily.
I want to publish
Please fill out the contact form and we'll be happy to contact you within the next business day.
We will agree on creating a test sample over your PDF and advise you on how to effectively reach new readers.
The price is determined individually according to the type and frequency of publications published annually. Settlement is then for individual PDFs or in the form of a monthly voucher ( from 390 CZK without VAT per month ). Contact us via the form or at 776 717 727 for details.